best Indian Restraurant in town
A favorite Indian "dine-in or takeout" in Sidney, Royal Aroma is both affordable and dependable with consistent quality and great service. Since its inception, we have provided the tastiest North Indian dining experience because our master chefs effortlessly combine traditional curry classics, with the finest of modern Indian cuisine.
Starters
Indian starters are spicy, delicious and mouth watering.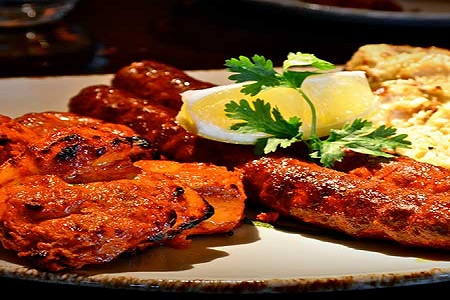 Non Veg
Great variety of meat, poultry and fish dishes in Indian Cuisine.
Veggies
We preserve dishes of traditional vegan food from all over North India.
Desserts
A significant element in Indian cuisine. Indians are known for their unique taste.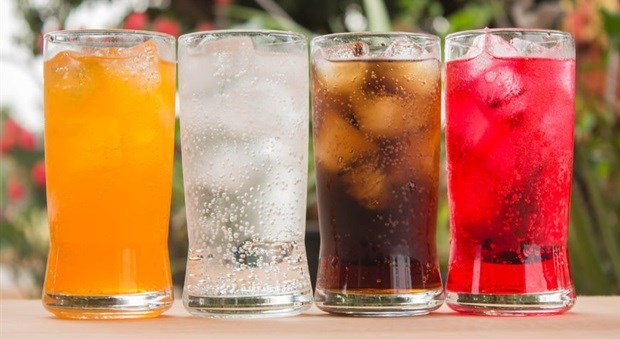 drinks
Take a look at our fantastic range of cold, hot & alcoholic drinks.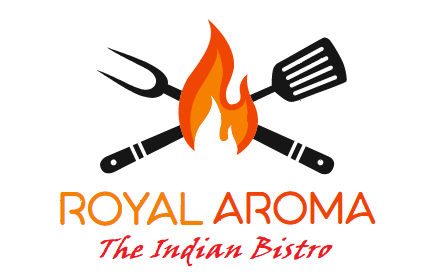 2470 Beacon Ave, Sidney, BC V8L 1X8, Canada
Mon – Fri  11am – 9pm
Sat –  Sun 11am – 9pm
Taste Our Most Demanding Dishes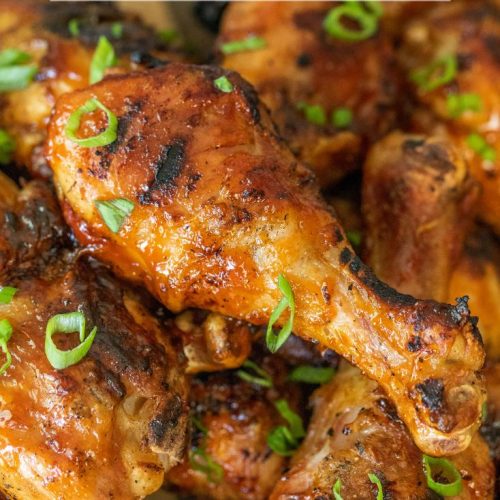 Chicken drumstick marinated with mix cheese and cream light Aroma spice cooked in tandoor.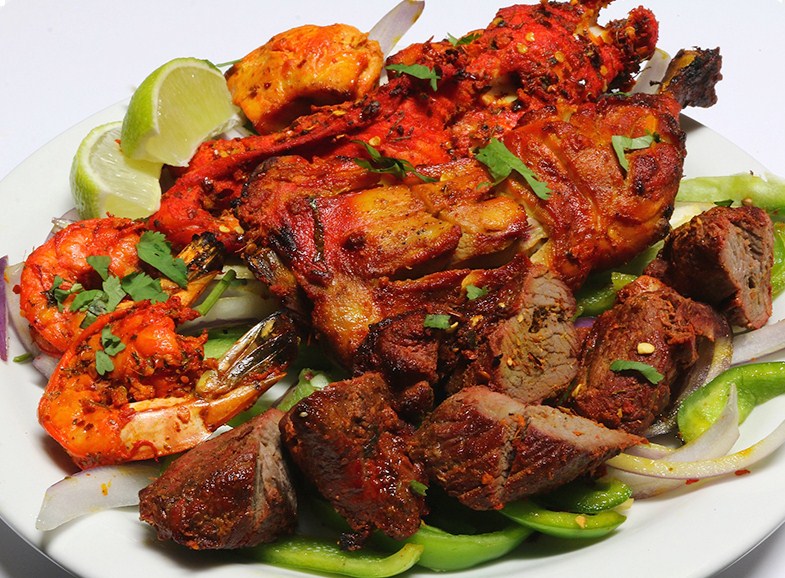 Tandoori chicken, Malai tikka, chicken tikka, lamb kebab and tandoori prawns.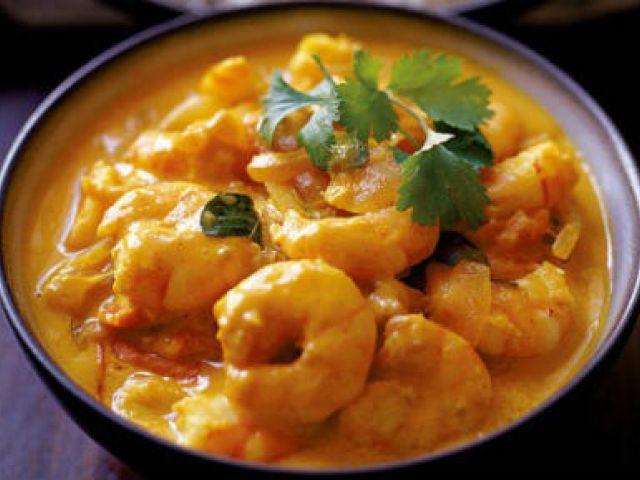 Tiger Prawns marinated in royal Indian herbs cooked in Tandoor.
A unique combination of coriander & coconut cooked with fish.
Traditionally cooked with Indian spices in a cashew nut cream sauce with chicken.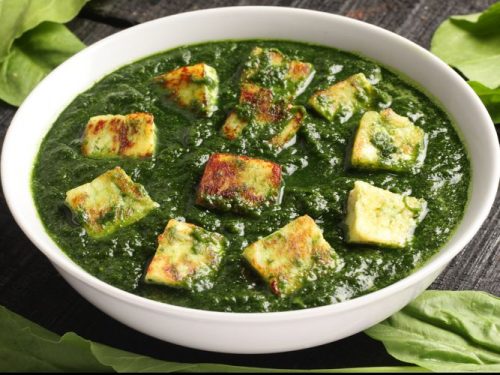 Fresh spinach pureed cooked with fresh ground spices Paneer/ Mushroom/ Mix Veg.
Our catering services are perfect for weddings, private parties, corporate events, festivals, sales calls, family get togethers, and more.
Our extensive menu will have something for everyone – even the pickiest eaters, while also pleasing the most discerning palettes.
Monday - Friday 11:00 AM to 9:00 PM
Saturday - Sunday 11:00 AM to 9:00 PM
Delivery Avaiable 11:30 AM to 8:30 PM